About ClearView TV Mirrors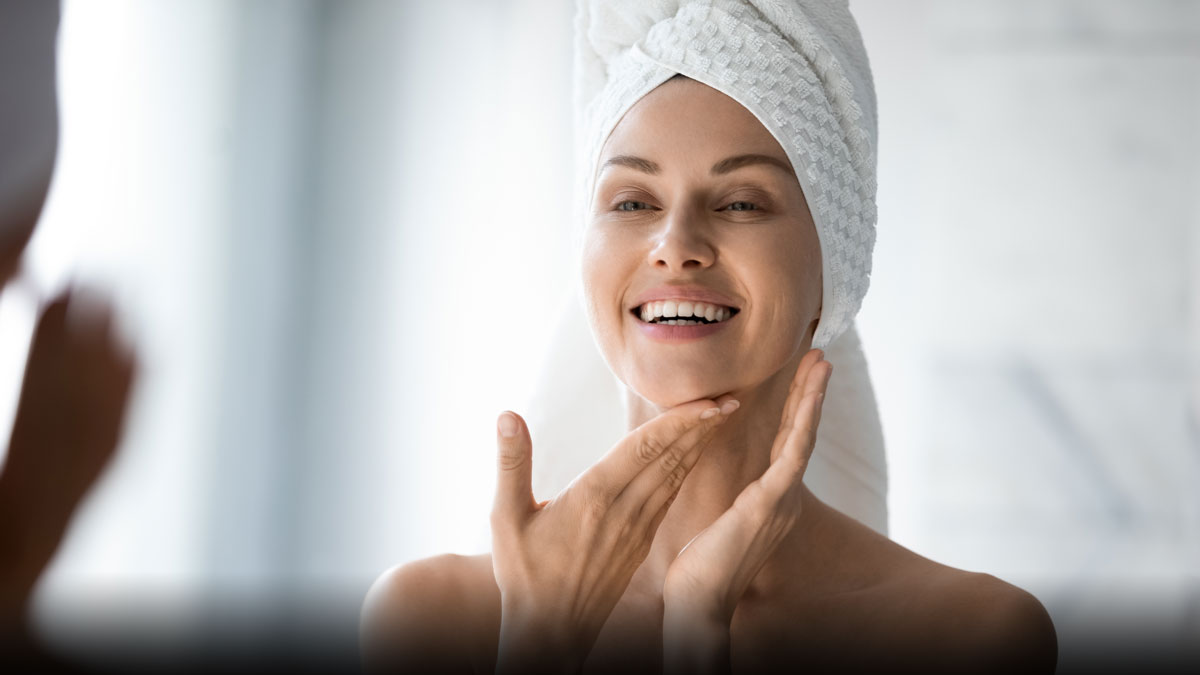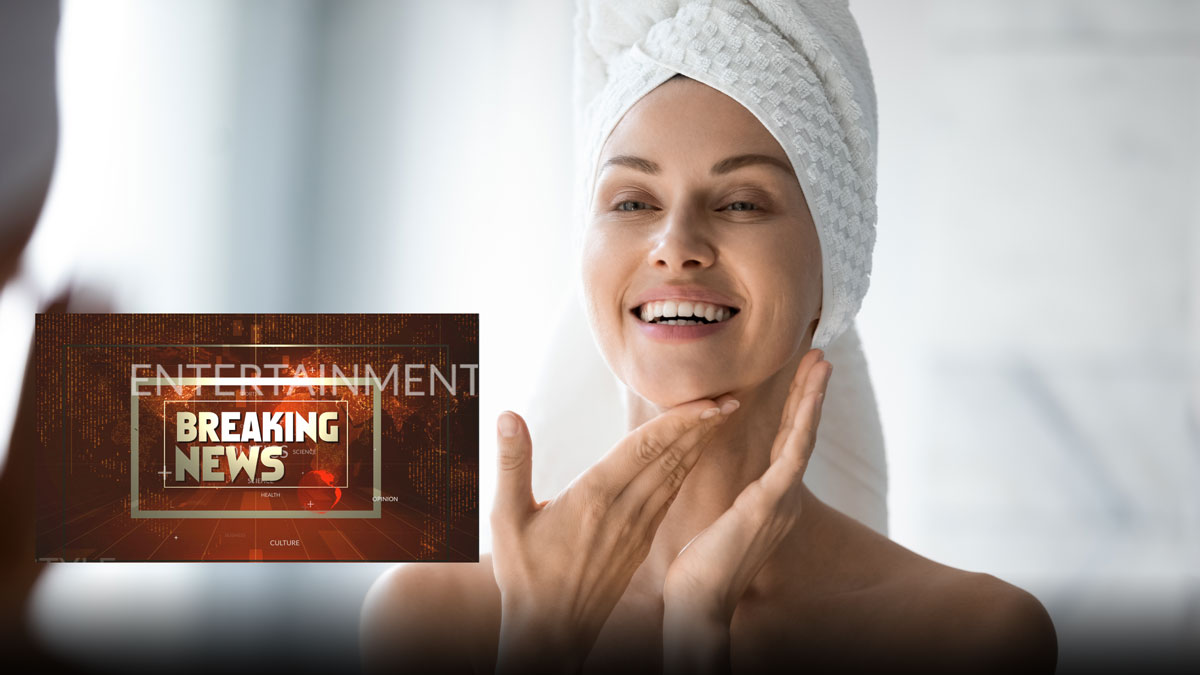 In 2004, the desire to incorporate TV's into mirror design was growing, as was the technology to make this product. Visionaries and fabricators worked to furnish a product capable of accenting a bathroom, living room, den, corporate lobby or conference room, hotel message board, airport lounge, bar, hair salon, outdoor patio, swimming pool, or a boat. However, with existing technology the TV's were too thick to be mounted like a mirror, and designs lacked euphonic integration. Each order had to be custom made at high cost to the Supplier and the Customer.
In the ensuing years, Brian Walter scoured the earth to find better components and standards to perfect his designs. Working with engineers from JVC, Zenith, and MB Quart, new TV products were developed that were powerful for the home and commercial electronics integrator while flexible enough to appeal to the Architect and Designer.
Today his vision and hard work are expressed through the products and integrated designs of ClearView TV Mirror. You can find these products in a number of private home designs as well as in corporate and retail installations. ClearView TV Mirror has continued to excel in technology and customer satisfaction. Let us make you design dream a reality today!
Clearview Products Featured at