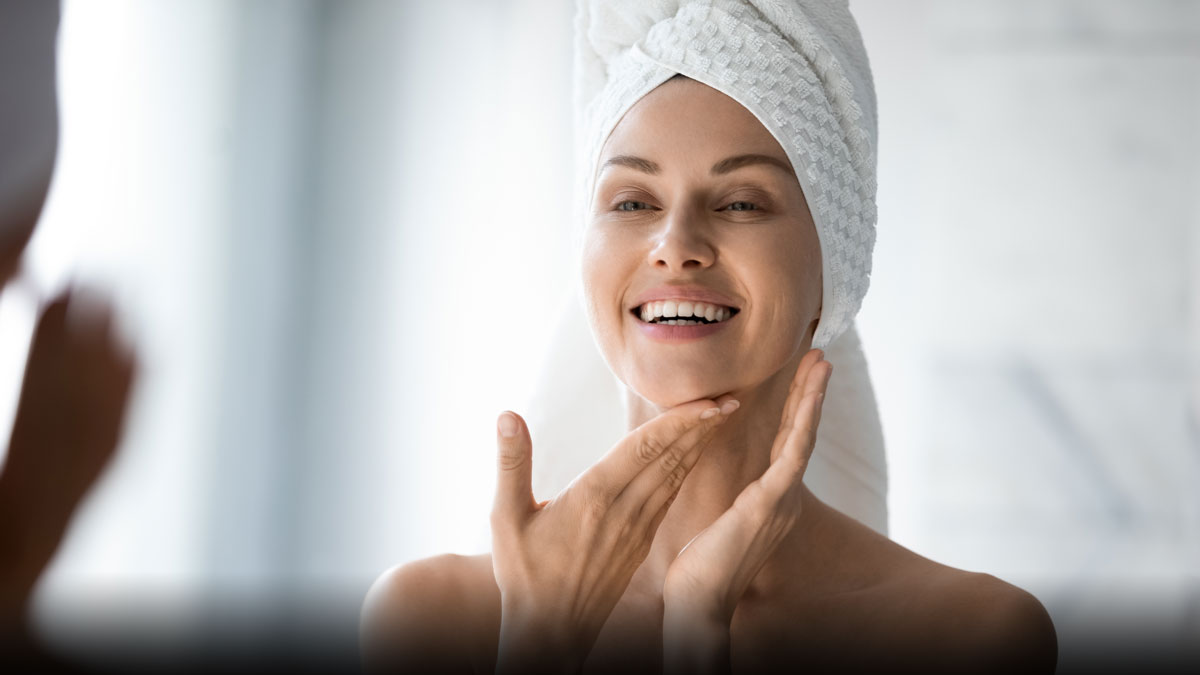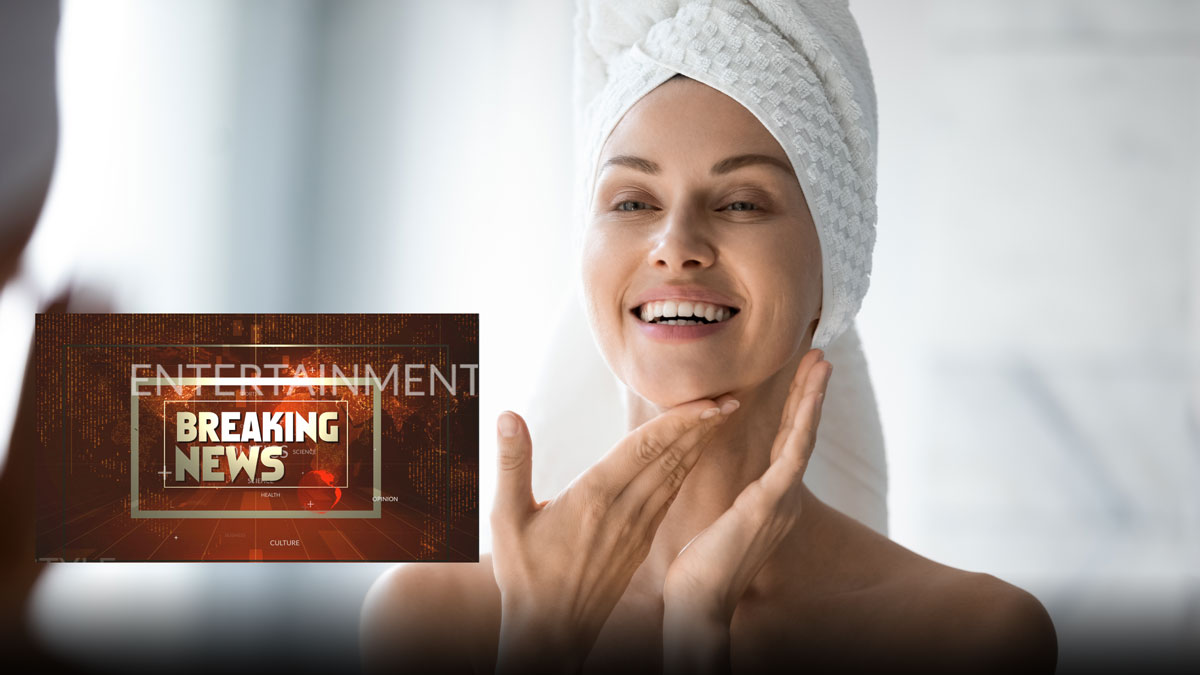 ClearView TV Mirrors allow you to combine style and entertainment in one. The sleek look of a finely-crafted mirror with the vivid colors of a high-performance television.
Customize your size.
We have made it easier than ever to find the right size to fit your needs. Choose from high-demand standard sizes with Vanishing or Non-vanishing TV options or create your own custom specifications through our GrandScreen Series. Check out our TV Mirror custom configurator to get a estimate on the cost of your TV Mirror.
Make it your own TV Mirror.
We're making it easy to get what you want. Thousands of custom design options at your request. Your choice of frame, mirror finish, TV size, mirror size, mirror shape, custom cutouts, and additional features like anti-fog and speaker enhancements. Consult with our design team to make your concept a reality.
Features
High demand standard sizes and custom options
Vanishing and Non-Vanishing TV Mirror options
Customize size, shape, finish, and more
Patented TV mirror technology
Designed and used in…
Residential and commercial bathrooms
Foyers
Living Rooms
Kitchens
Residential and commercial eating areas
Dining rooms
Residential and commercial bars
Residential and commercial interior and exterior spaces
Hotel Lobbies
Numerous other residential and commercial applications
Other products for your home or business are Illuminated Mirrors and Custom Mirror Frames.